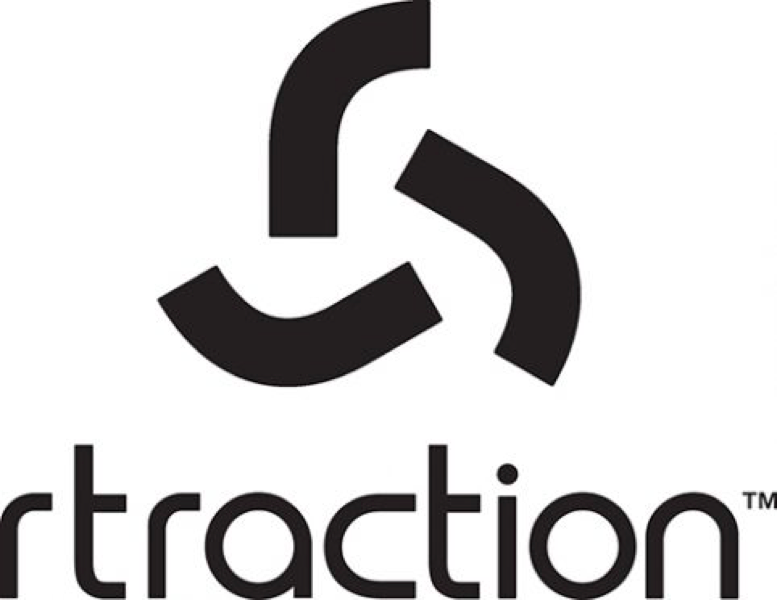 rTraction is a Certified B Corporation and award-winning digital services agency located in the London Roundhouse. They began in July 2001 as a team of coders that built websites and applications to help clients get their messaging out. From early on, they worked alongside social purpose organizations (nonprofits, social enterprises, and for profits that do good), helping those that provide impact to do what they do best while they focused on solving the technical problems, from hosting to websites to systems behind the scenes.
Problem
In 2016 an important member of the rTraction team had to leave and they needed someone to do operations and system administration for them. rTraction decided to hire StackSoft to fill this vital role.
Operation
Once hired we managed their servers, monitoring them and assuring they were running smoothly and securely. We regularly consulted their developers with difficult problems they would run into in the live environment, providing them with fast and efficient solutions.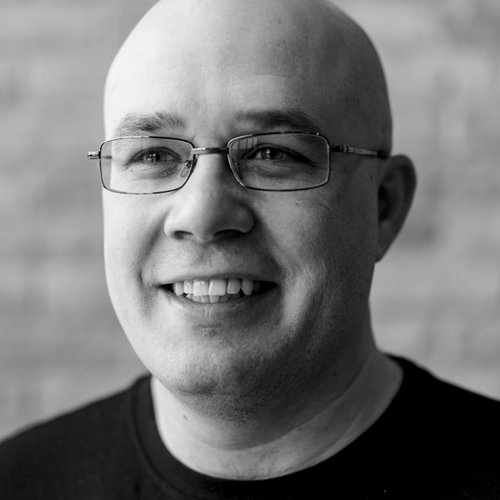 David Billson: "In facing technology problems there are three factors that become important to a solution: Speed, effectiveness and security. StackSoft excels in all three areas and has helped us to deliver simple solution to complex problems quickly, effectively and securely."




StackSoft would assist developers by providing access to servers when needed. Also, by helping them with any database problems and with making necessary database changes as needed. When monitoring their servers we would make sure they were consistently online and running properly. In addition we would make sure they had enough storage space and were powerful enough to run efficiently. If the servers ever got too busy and were to slow down, we would make upgrades so they could continue to work at optimal performance for the users.
Resolution
Throughout our time working together we have created a strong business relationship and have helped them with many important clients/projects/problems. Our team has worked hard to solve any complications right as they would occur, providing rTraction with fast and effective solutions.