About Antris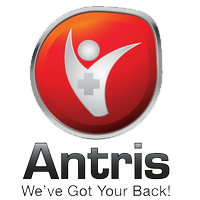 Antris is a solution designed for organizations with employees who either work-alone or perform high- risk duties. The software communicates with the worker's mobile device, automatically notifying the appropriate personnel of their trip's progress once they leave their home or the office. If something unexpected occurs, or if the employee fails to check-in on schedule, Antris contacts the user and failing that notifies the organizations emergency contacts or managers.
Administrators can also access a centralized online dashboard, TracDash, which enables them to monitor the status and location of employees in real-time. For remote workers in industries such as oil, gas, farming, forestry, home care, social services and not-for-profits having real-time operational intelligence is crucial for maintaining cost-effectiveness as well as compliance with safety standards and regulations.
Challenges & Results
Since it is highly important that Antris is always running smoothly and securely, Clyde Beattie, the company's CEO, decided to switch consultants to StackSofts expert team.
Originally, we were hired to help with software development and hosting. Now, not only do we manage their hosting and software development, we also manage their monitoring, all their infrastructure, and continually work to improve and add features to the Antris application.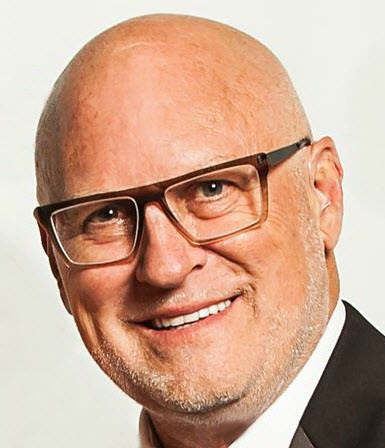 Clyde Beattie: "Stacksoft has done a great job of monitoring our systems, resolving operational issues and reducing the costs of acquired services.  Communication has been efficient and it's been a pleasure working with StackSoft."
Our team helps Clyde spend less time worrying about the tech aspects of the business and instead use his time more efficiently to grow his business. Other consulting teams would need to ask Clyde many questions before completing task. Whereas, we are able to use our experience and knowledge to find solutions on our own without interruptions.
After beginning our work with Antris we soon realized their overly high hosting costs. While other consulting teams were too afraid to make the necessary changes to lower these costs, we took the initiative right away. In just a few weeks of work we were able to reduce their monthly hosting costs by 70%. With this extra monthly savings Antris is now able to invest more towards their marketing and other developmental needs.
Monthly Hosting Cost Reductions
| Hosting Costs | Percent Reduction from Total Cost |
| --- | --- |
| Database costs | 43% |
| Server Costs | 13% |
| Loading Costs | 6% |
| Backup Costs | 5% |
| SSL Certificates | 3% |