We are a security first company that loves technology. We consult, we code and we create. Let us know about your problem and we can help you solve it.
Contact Us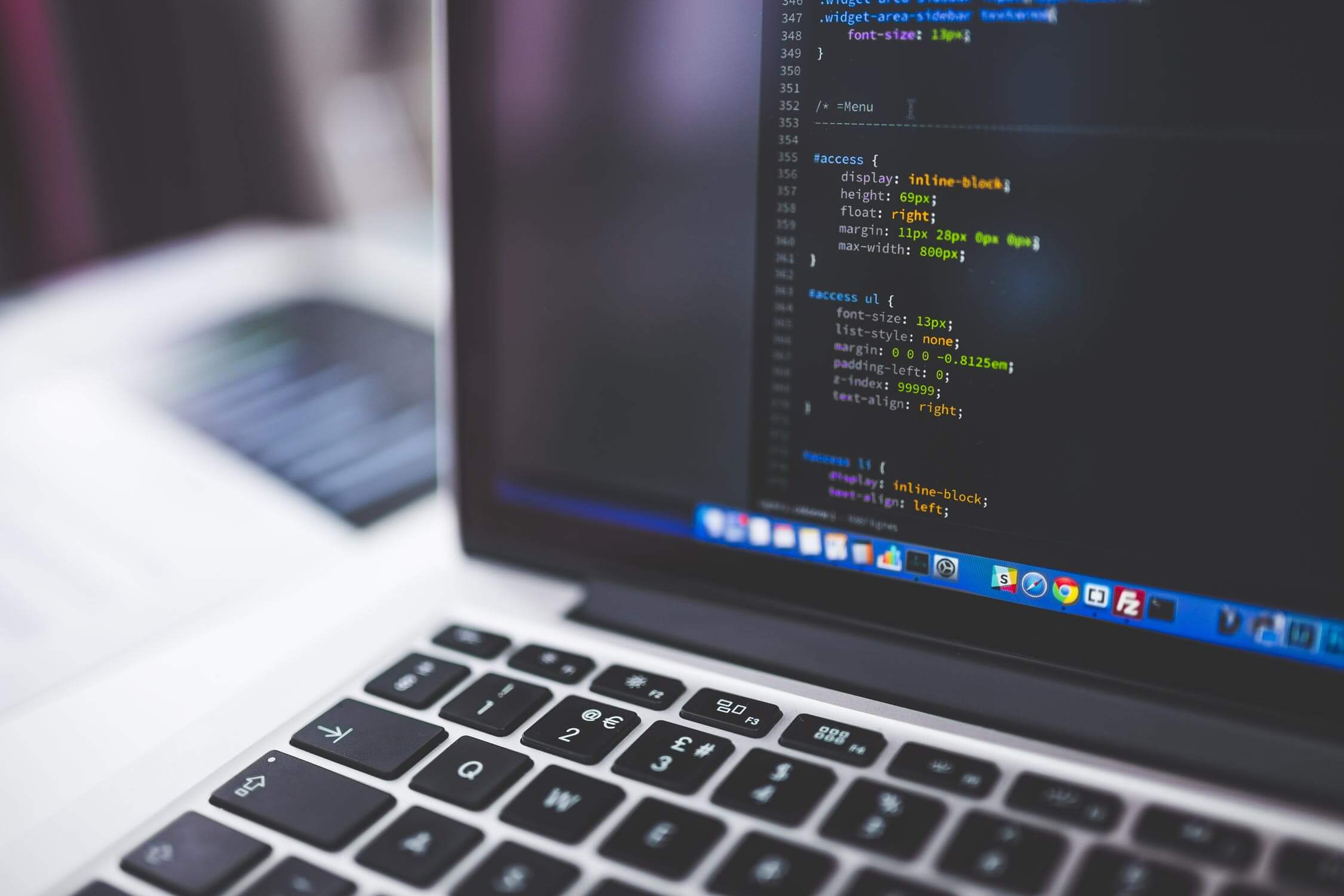 What makes us different?
In todays world, getting hacked can cost your reputation and millions of dollars. This is why we help guide decisions while keeping security in mind.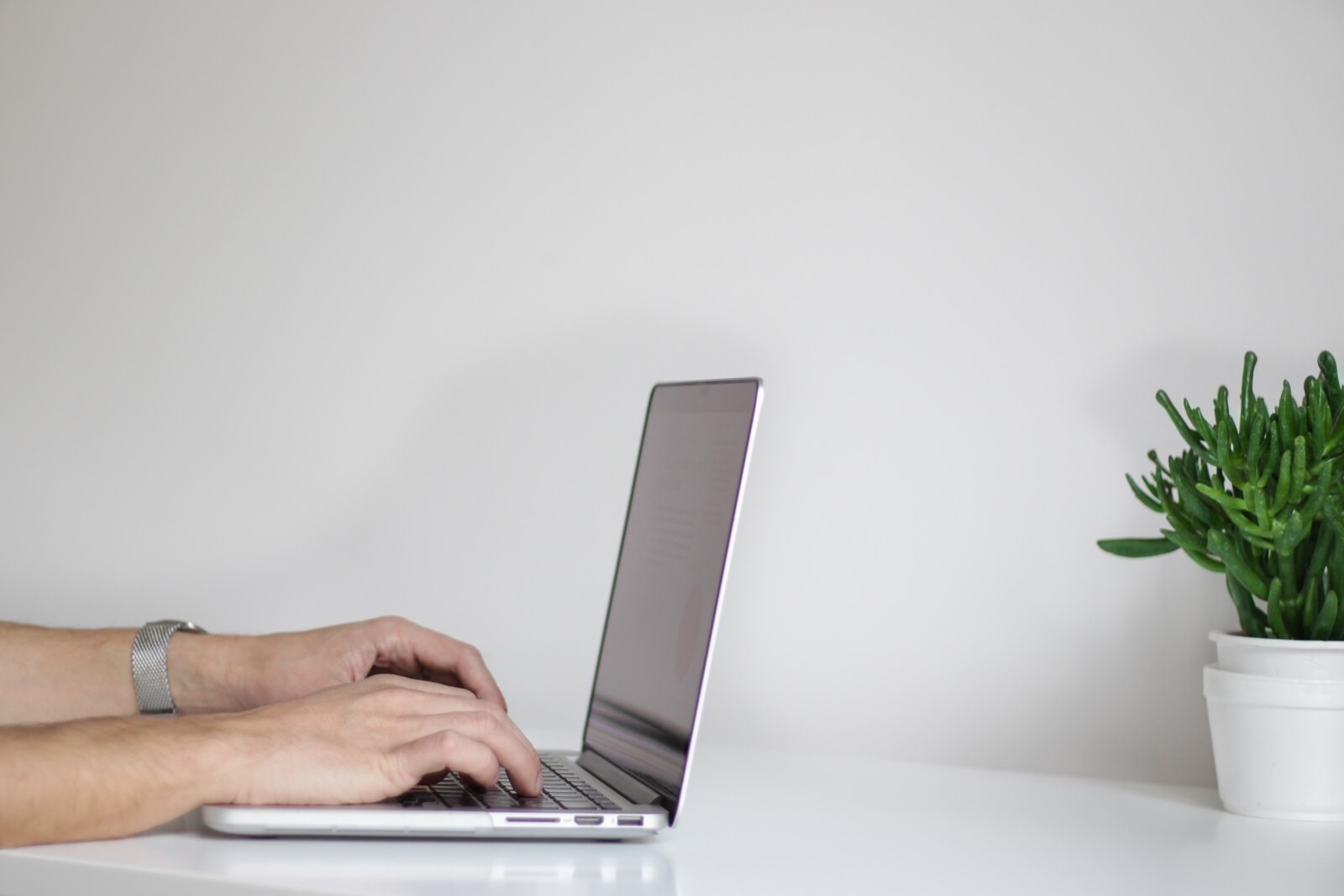 Consulting
Do you have a difficult technical problem at your organization? We can support and lead the effort to solve it.
Learn More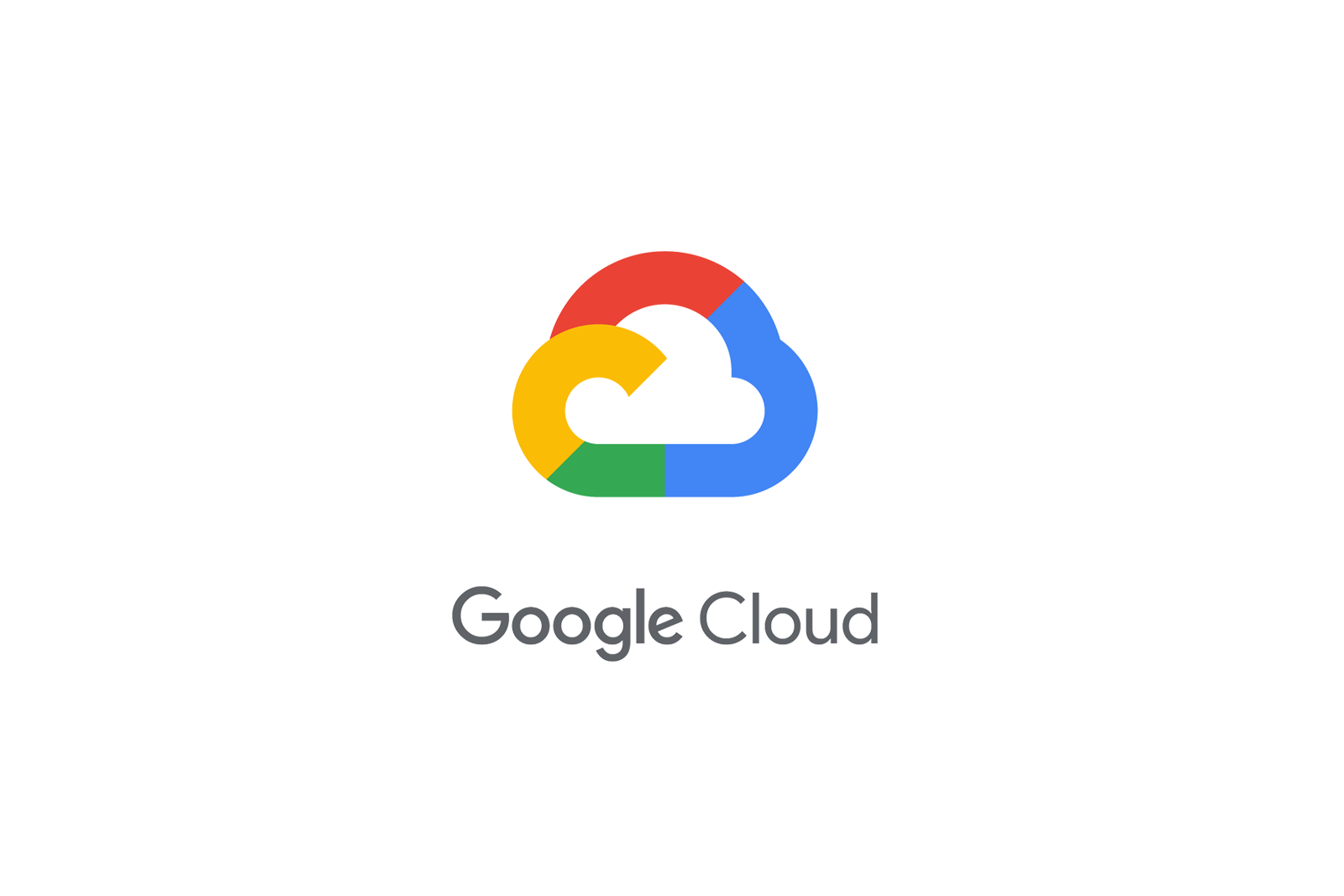 Cloud Hosting
We work with AWS, Azure, and Google Cloud on a daily basis. We also have extensive experience with Docker and Kubernetes.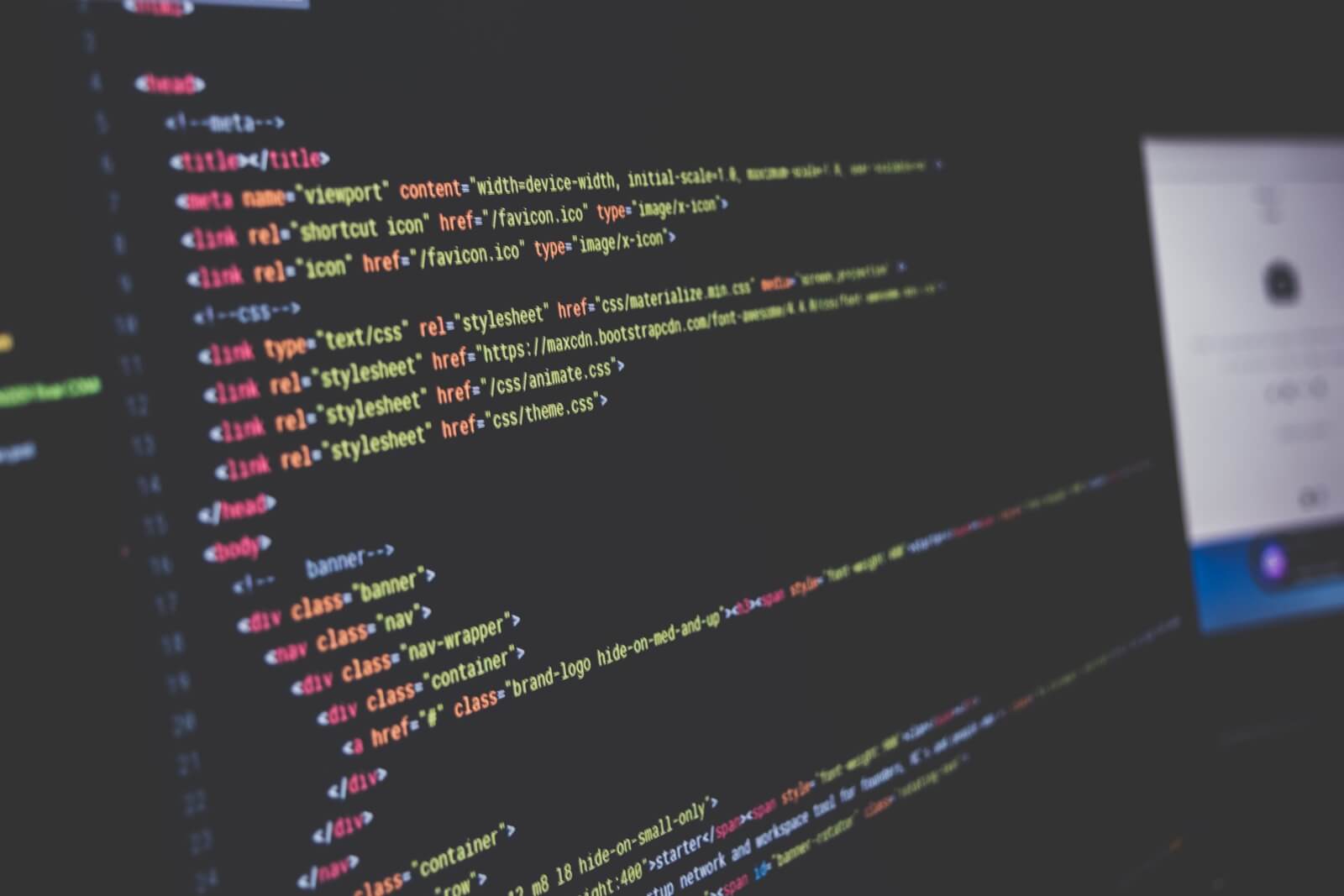 Development
We have experience with app development, web development and backend development.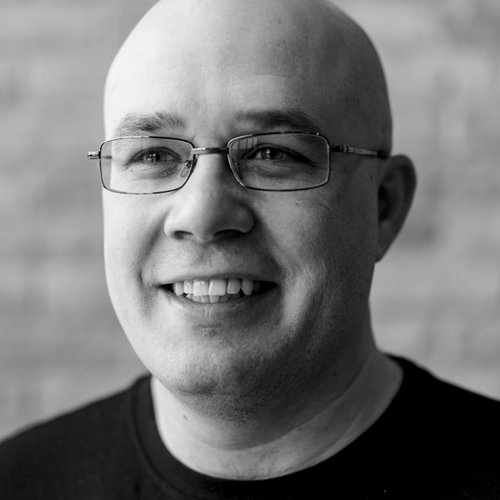 David Billson from rTraction.
In facing technology problems there are three factors that become important to a solution: Speed, effectiveness and security. StackSoft excels in all three areas and has helped us to deliver simple solution to complex problems quickly, effectively and securely.